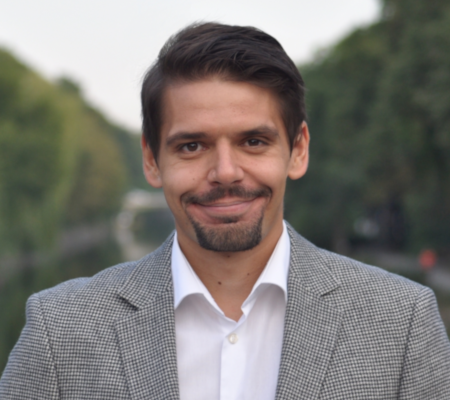 I am an analyst and consultant, specializing in the dynamics between geopolitics, economics, and energy/climate in Western Asia. I have worked on this topic for over 10 years and have realized projects on these issues in Iran, Iraq, Jordan, Lebanon, Qatar, Turkey, and the United Arab Emirates.
In 2019, I founded Orient Matters as a research consultancy to leverage expertise on and from the region for the implementation of projects related to the West of Asia.
In addition, I am an associate fellow with the German Council on Foreign Relations (DGAP) and a research associate of the Oxford Institute for Energy Studies (OIES). Between 2015 and 2018, I worked with the Friedrich Ebert Foundation (FES) in Berlin, where I led the Iran project amongst others. With a dissertation on the interplay between politics, economics, and energy in Iran, I received a PhD (Dr. rer. pol.) from the Freie Universität Berlin. Previously, I studied at Erfurt University, the Moscow State Institute of International Relations, and the London School of Economics.
I speak German, English, and Persian.